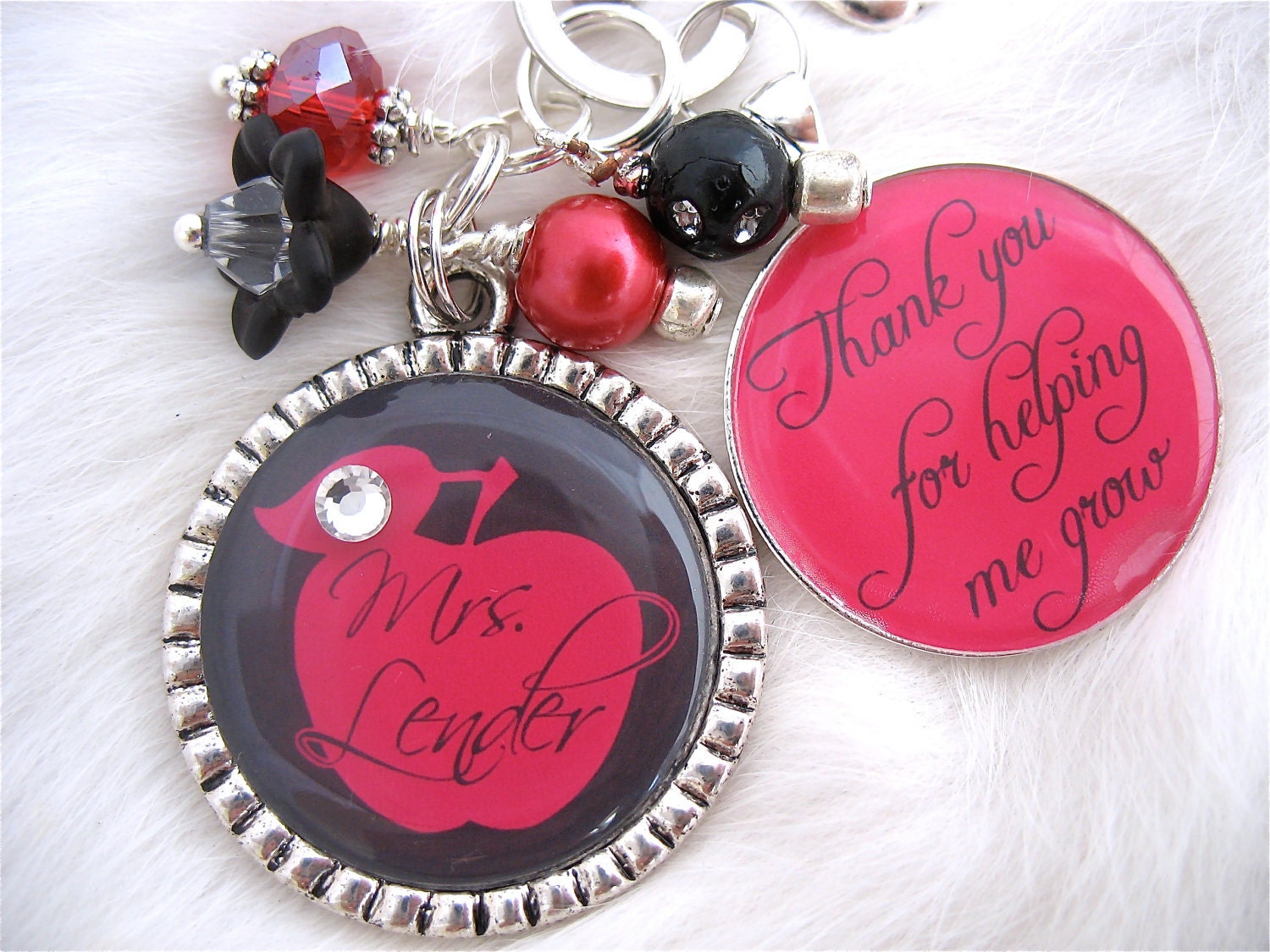 I can always count on my bloggie friends to show me the greatest support. You did that again through this giveaway. Thanks!
I used Random.org to find the winner.
The winner is #20, Heather Temske! Congratulations, Heather. Be watching your email for instructions on how to claim your prize.
Again, I would like to thank My Blue Snowflake for their participation in this giveaway. Take a few minutes to look at their great selection. I'm sure you'll find something you love!